News & Announcements
---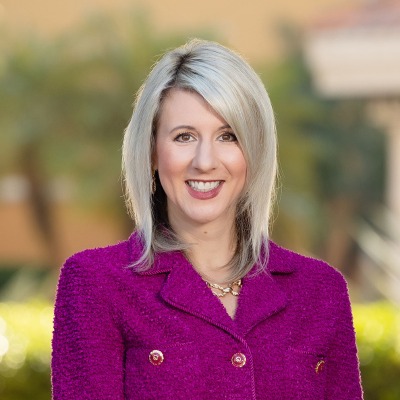 AlumnKnight Life: Karen Monteleone, Alpha Delta Pi
Posted on
by Meghan Kalenborn
ORLANDO, FL - Karen Monteleone is currently the Assistant Vice President of Board Relations for UCF and a 2005 and 2013 UCF graduate. She is a proud Alpha Delta Pi and attributes a lot of her personal and professional life to her sorority.
Since achieving alumni status, how has life been post-graduation?
"Amazing, and I attribute much of it to the experiences and relationships I developed in FSL. I met my husband, Anthony, through mutual friends I knew through t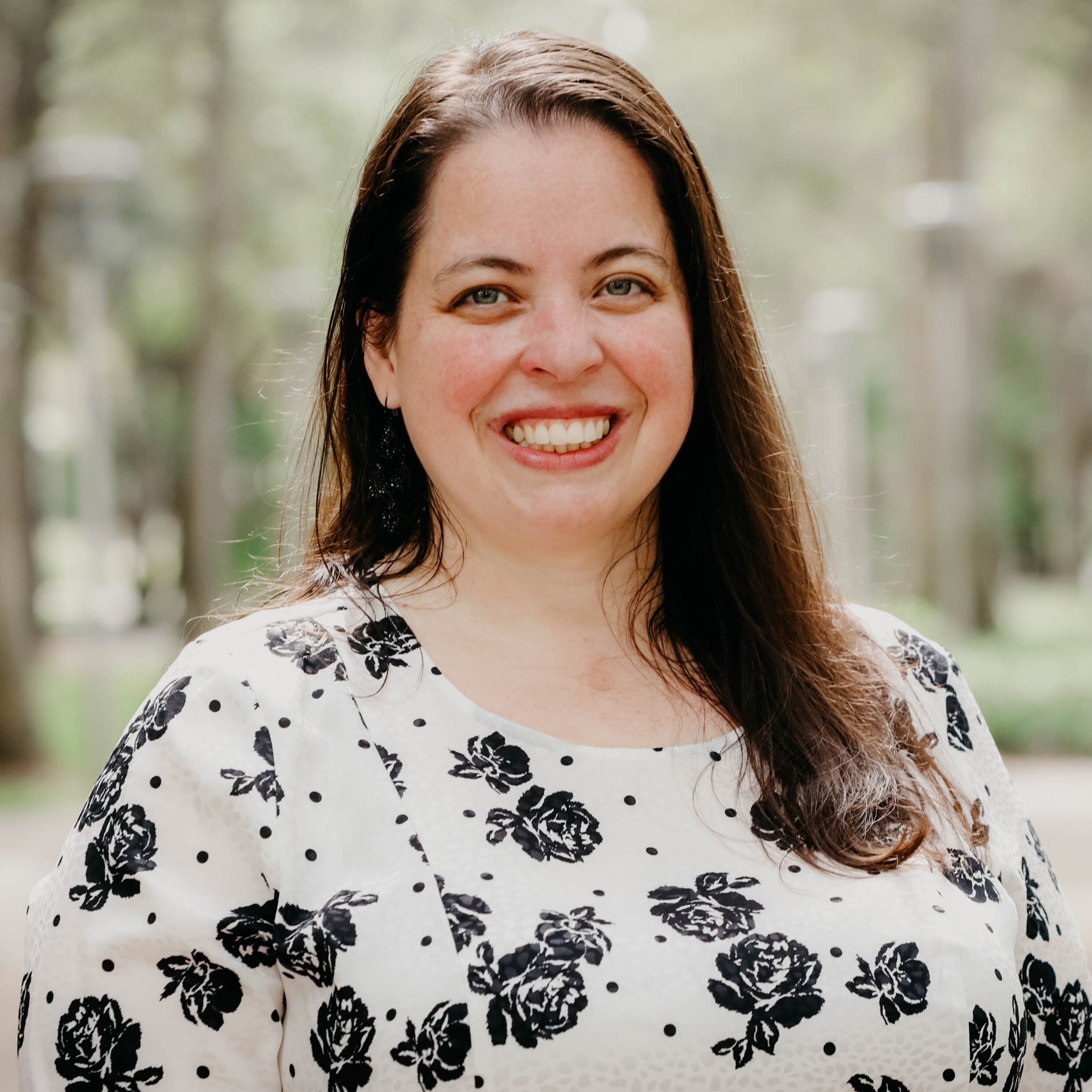 Conversation with Dr. Viancca Williams, Former Director of Fraternity and Sorority Life at UCF
Posted on
by Meghan Kalenborn
ORLANDO, FL - Dr. Viancca Williams is the former director of UCF's Office of  Fraternity and Sorority Life and has spent the past 16 years of her career supporting fraternities and sororities. Dr. Williams, an Alpha Chi Omega, has seen the value of fraternity and sorority membership at UCF and other universities. She spoke about her experience along with what her new role entails. 
You have been in Fraternity and Sorority life for a long time. How have you seen the community progress into w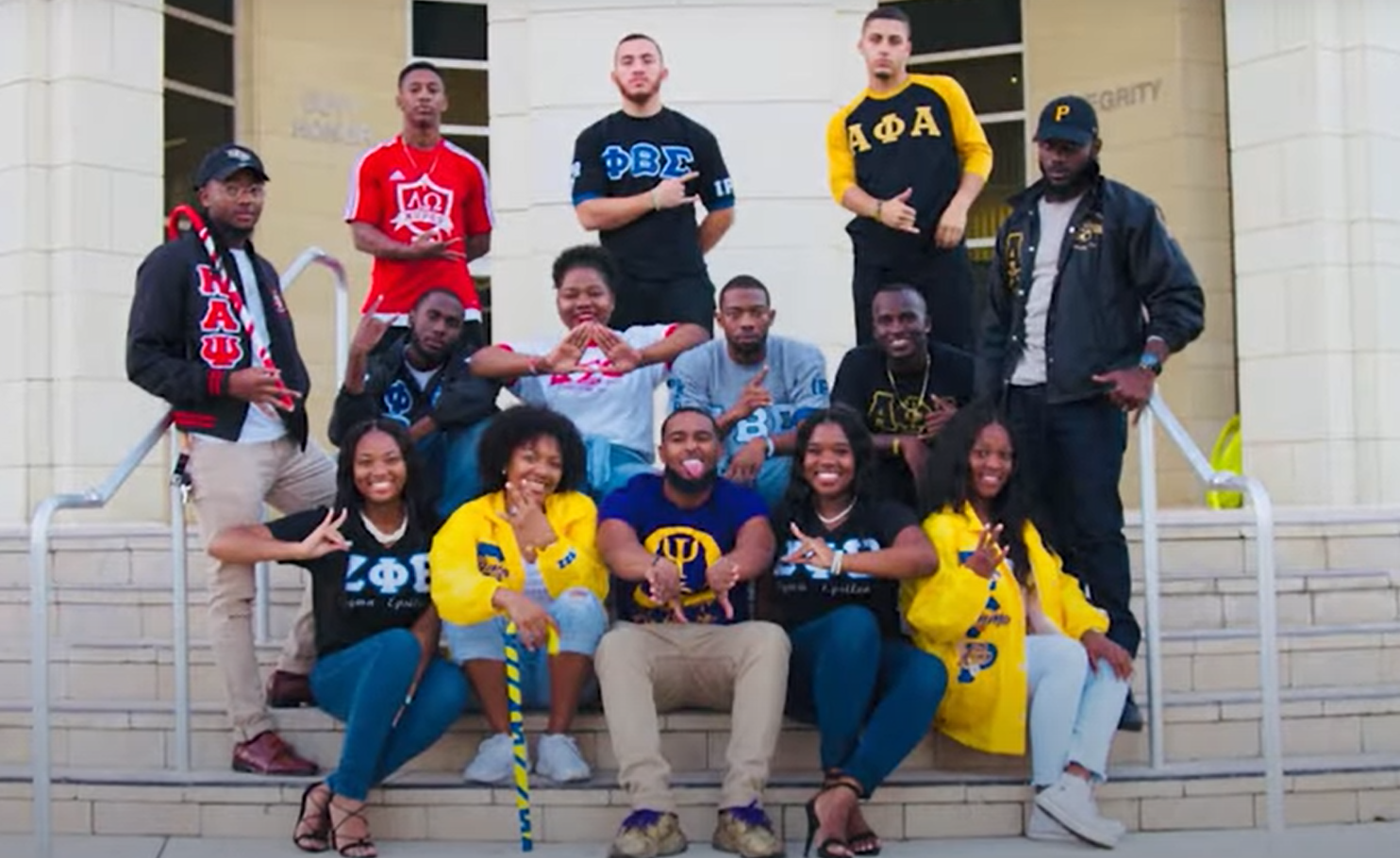 Celebrating the National Pan-Hellenic Council's Divine Nine at UCF
Posted on
[redirect redirect_url="https://www.ucf.edu/news/celebrating-the-national-pan-hellenic-councils-divine-nine-at-ucf/?fbclid=IwAR1BNJmw3zcv2BVsd4lMcr924fmTr51NYAqNLcPXb6WRKs77mE8LA9drMaM"]