News & Announcements
---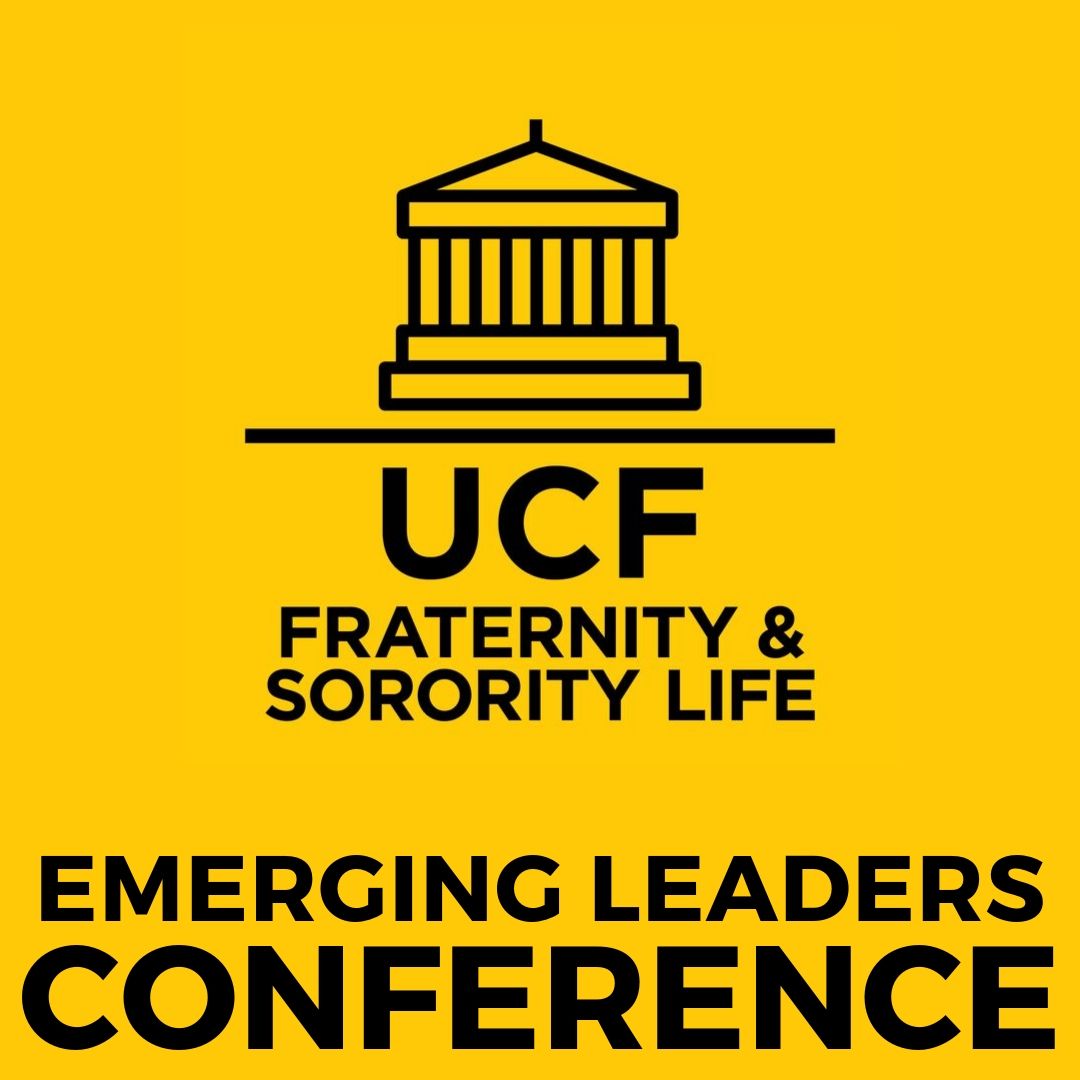 Emerging Leaders Conference Registration
Posted on
The Emerging Leaders Conference (ELC) will be held on Sunday, October 6, 2019 in the Student Union from 8 AM - 6 PM.  Attendance at this event is mandatory for 2 chapter members. They should be 2 newly initiated members from the most recent class or line.
Each attendee must complete this registration form for themselves. The deadline to register is Friday, September 20, 2019.
Registration Link:  Read More >>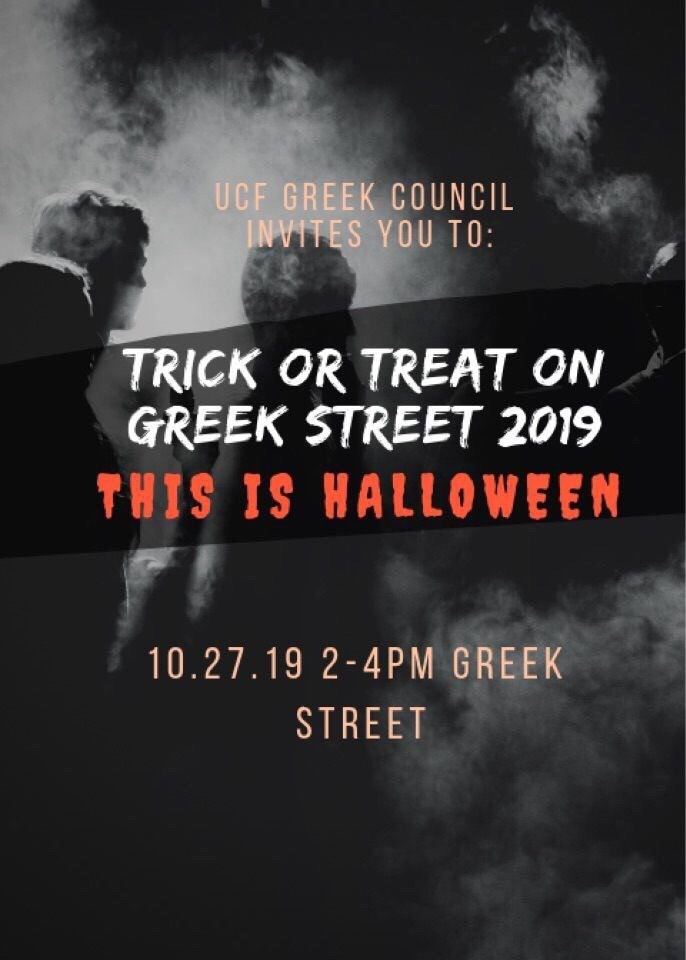 TOTOGS Committee Application
Posted on
The application to join the Trick-or-Treat on Greek Street (TOTOGS) committee is now open. Applications are due by September 27, 2019 at 5 PM via email to greekcouncil.communityprogram@gmail.com or hard copy in the Greek Council mailbox at OFSL.
Application available here: TOTOGS_Application