News & Announcements
---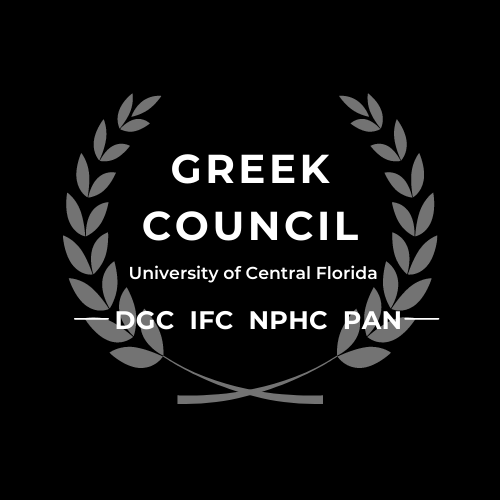 Greek Council Now Accepting Applications!
Posted on
Greek Council Now Accepting Applications!
Greek Council is now accepting applications! Greek Council is the unifying Council of our four separate Greek councils. Its goal is to promote cross-council interactions and partnership while promoting the individual uniqueness of each council. It helps to promote and facilitate community-wide events including Trick or Treat on Greek Street, Greek Leadership Challenge, and the Greekend Committees. It also helps to facilitate the philanthropic and large-scale community service events calendar for the fraternity and sorority life community.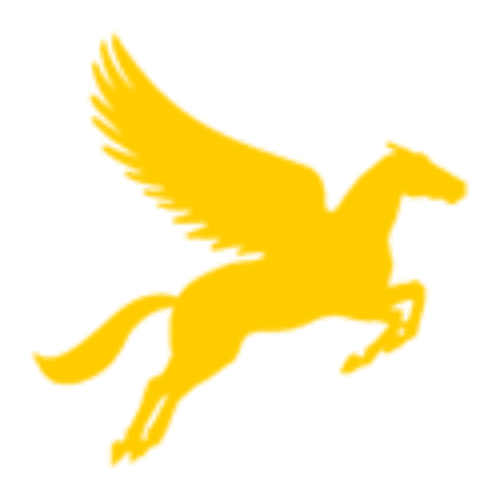 All Presidents Meeting October 6, 2021
Posted on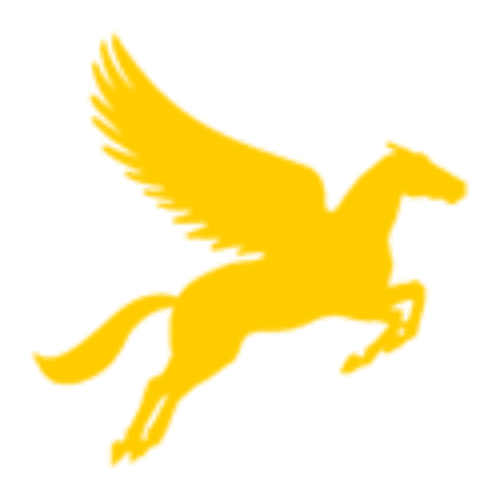 All Presidents and Advisors Meeting 8/12/2021
Posted on
Thank you to all who attended last night's meeting! We look forward to working with you in the upcoming semester. Below you can find the PowerPoint to the meeting.